Distribution
Transformers
Pad Mounted
Transformers
Conservator Type
Transformers
Repairing
Services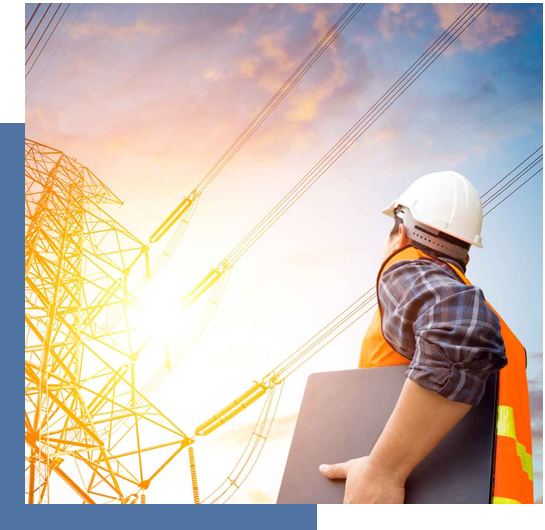 SIDDIQUE SONS TRANSFORMER (PVT) LTD.,  is an emerging Company for Manufacturing of Distribution Transformers (Pole Mounted / Pad Mounted) in Pakistan. SST (Pvt) Ltd was established in 2019 under the kind supervision of its CEO Muhammad Sadiq Qureshi. Our Manufacturing facilities are fully equipped with latest machinery and testing equipment reliable and regular manufacturing of Quality Transformers.
SST (Pvt) Ltd., has established a Total Quality Management System (TQM) in accordance with ISO-9001, 14001, 45001 procedures and has focused all of its activities on customer requirement, satisfaction and services. SST (Pvt) Ltd., is one of the few organizations in Pakistan who has established Laboratory Management System (LMS) and scored ISO/IEC 17025:2017 certification from Pakistan National Accreditation Council (PNAC).
SST (PVT) LTD., has a mission to act as an institution working for the advancement and development of engineering and modern technology in power sector and to provide employment opportunity to people for economic prosperity of Pakistan.
To become the benchmark company for the power sector providing world-class products to satisfy our valued customers